Wow! I've missed a few events, here are the past few months in the Schweigert family ;0)
Merry Christmas!
We had the Schumacher Christmas Party the Saturday before Christmas. It was at the church like every year and our group just keeps getting bigger and bigger. It's so awesome to see everyone and catch up! Steve wasn't able to go because he was on-call, but Lee and I did end up driving up.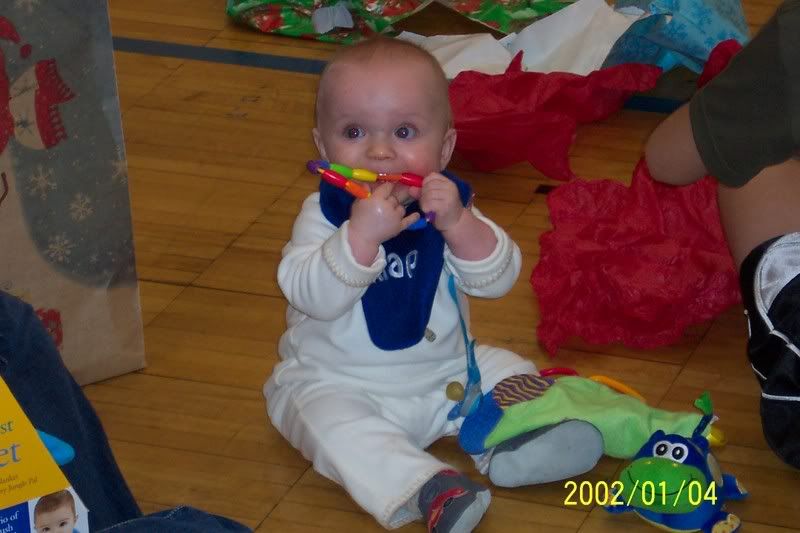 Christmas Eve we spent with my Mom & my cousin Everopej. We saw Rick for a little bit before hand, but he had made other plans and had drinks later after dinner. We went to Willow Creek Christian Church for the "Imagine" service. WOW, it was AMAZING!! We were all in tears. Lee did really well in the baby drop off. After service we went to Reza's in Chicago for dinner. It was really nice, although, not food that we are really accustomed to. It was a great evening with family and we had tons of fun!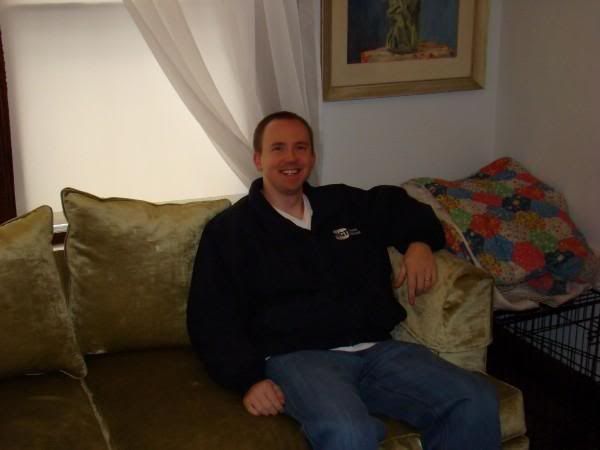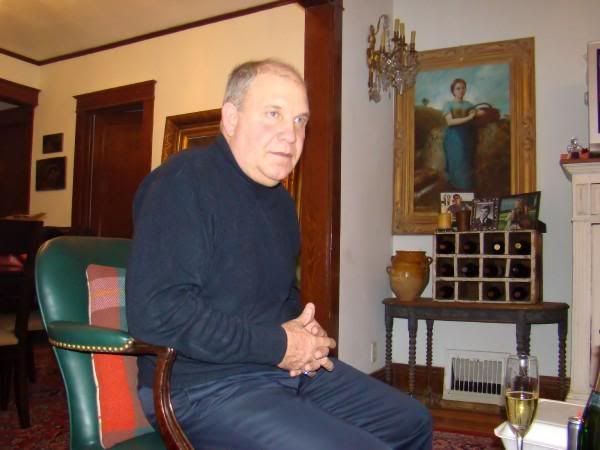 After dropping my Mom and Everopej off to have drinks at her house with Desi & Rick, we went to my Dad's to spend the night. We all opened tons of presents and had a wonderful breakfast! Took a nap and then got ready to head over to my Aunt Kathy's for Christmas dinner. We were laughing because it seemed like whenever Lee would fall asleep, he would wake up in a new place. LOL.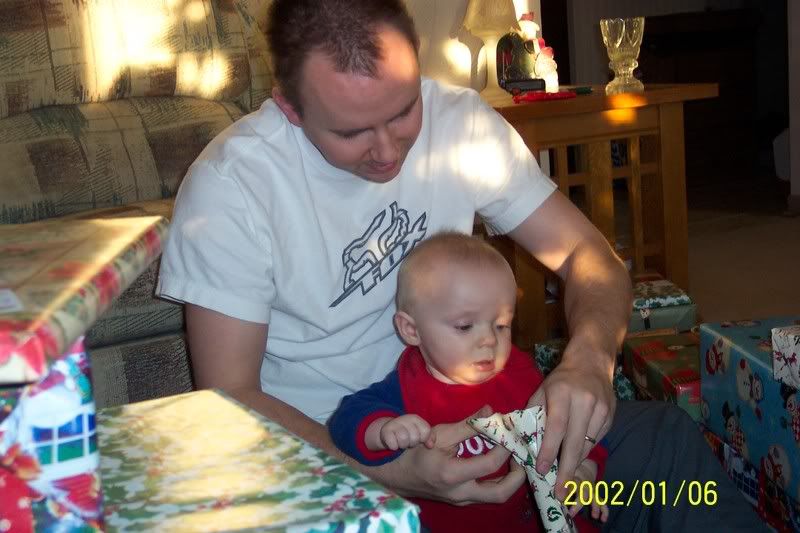 Our trip to Las Vegas! It was so nice to see everyone and hang out! I feel like it was a 2 day vacation... although we were there for 6 days. If you spoke to me you know that I was dreading the flight with Lee. I have to say that it was awesome and he couldn't have done better. We did a lot when we were there and still didn't get to do everything we had wanted, there was just no way we could have fitted it all in. Next time for sure though!! Thanks Amy, Matt & Kayleigh for opening up your home and making us feel us welcome.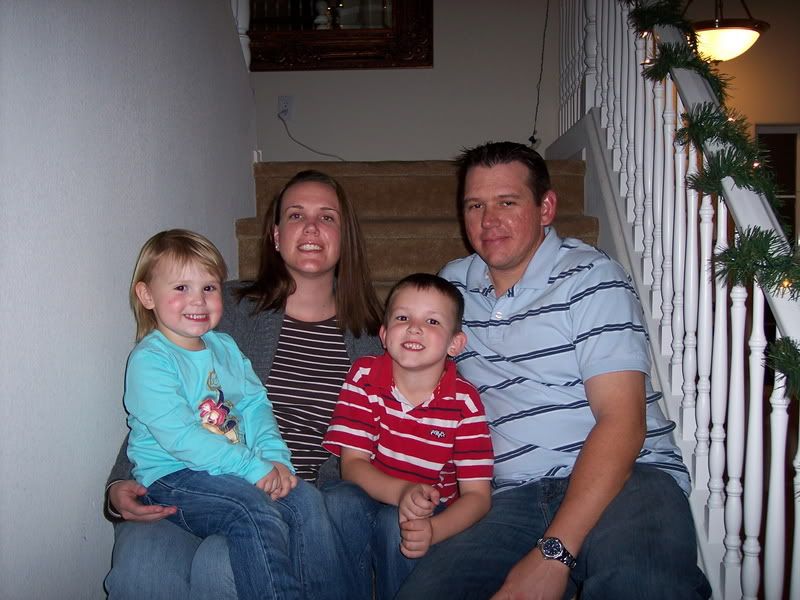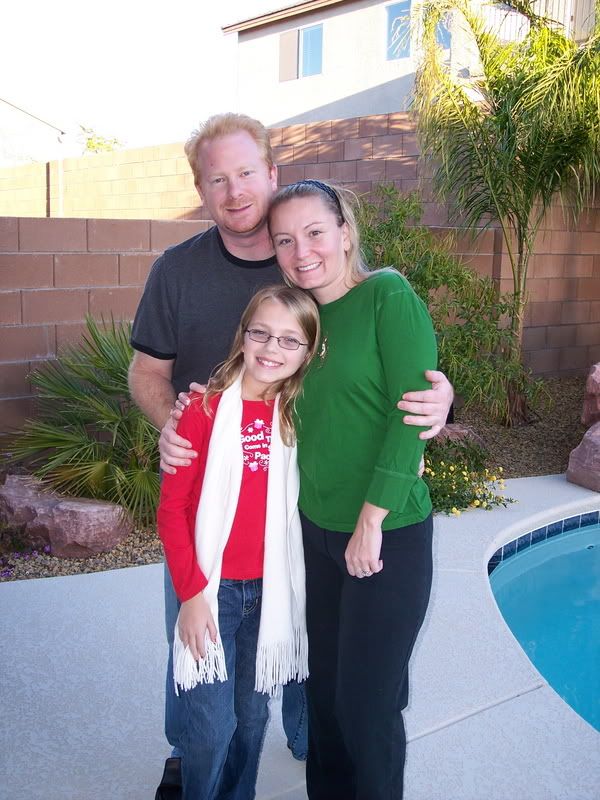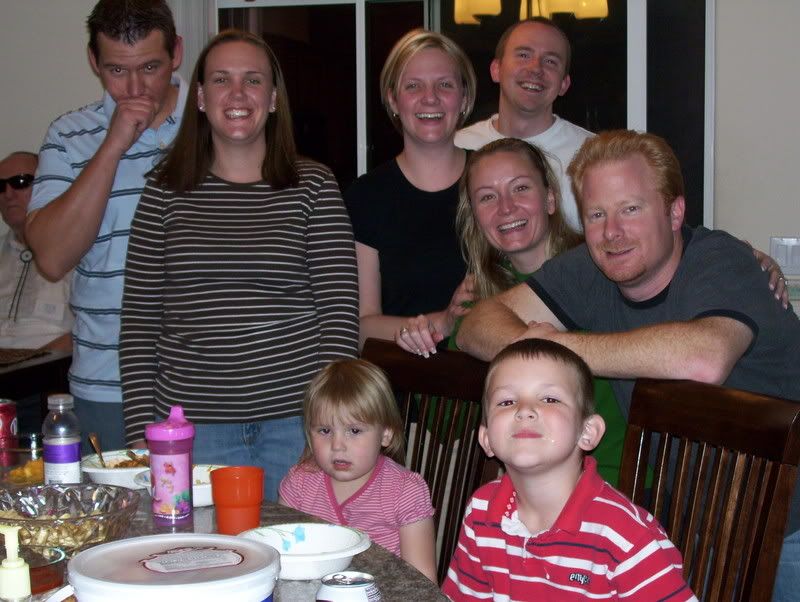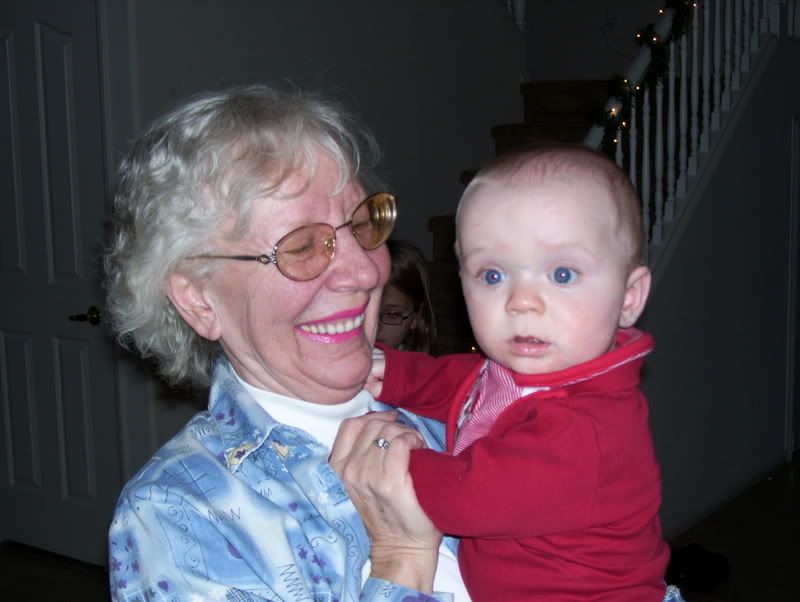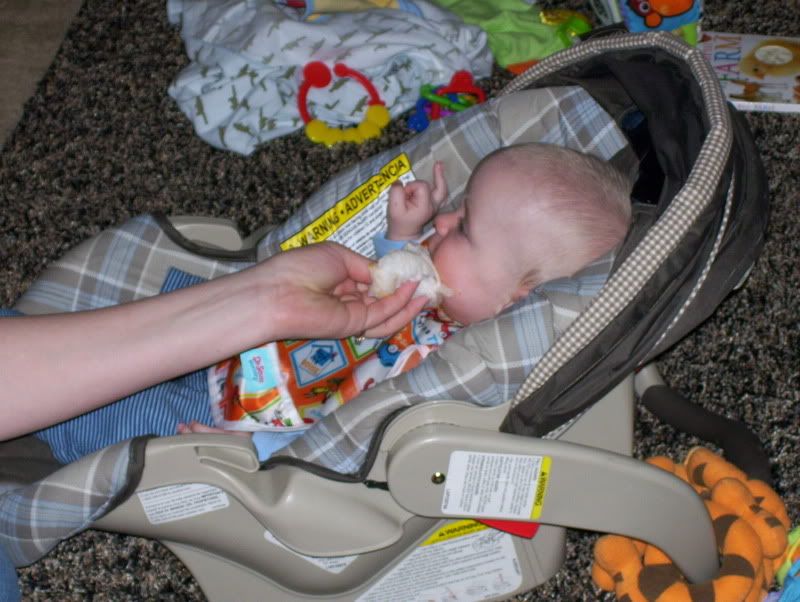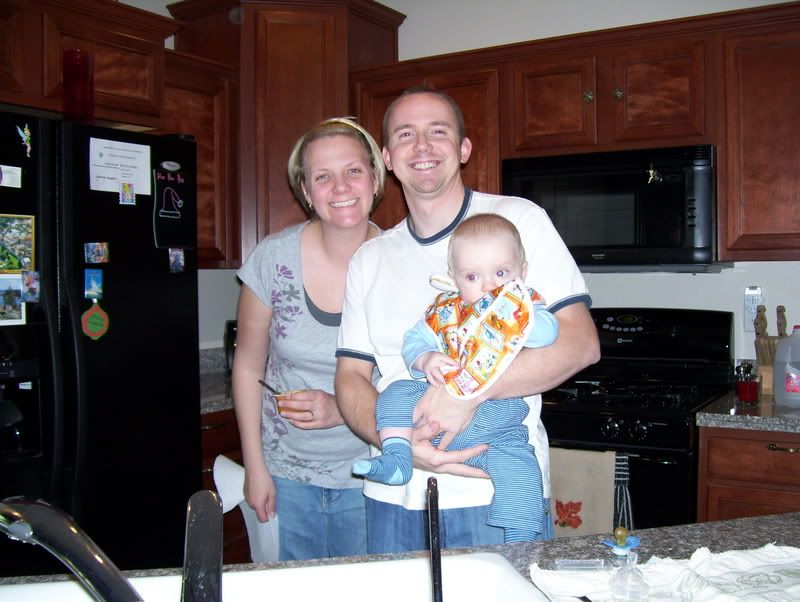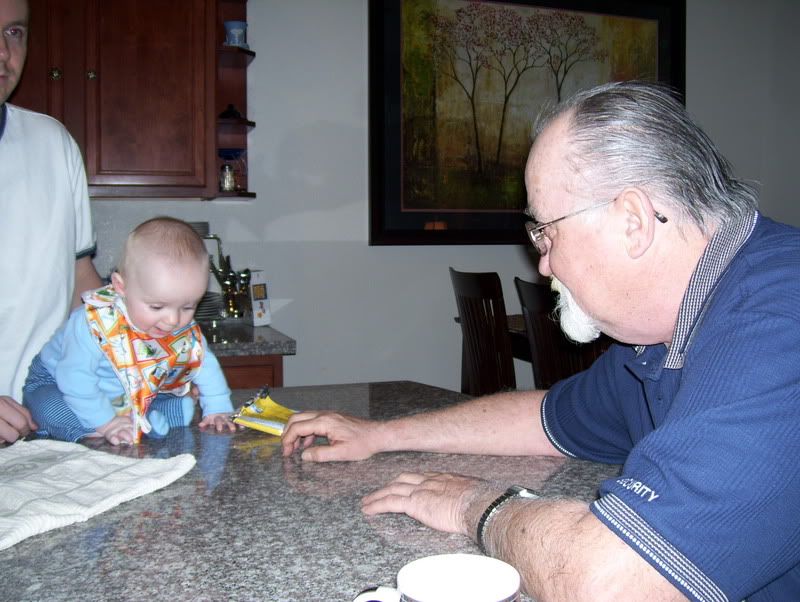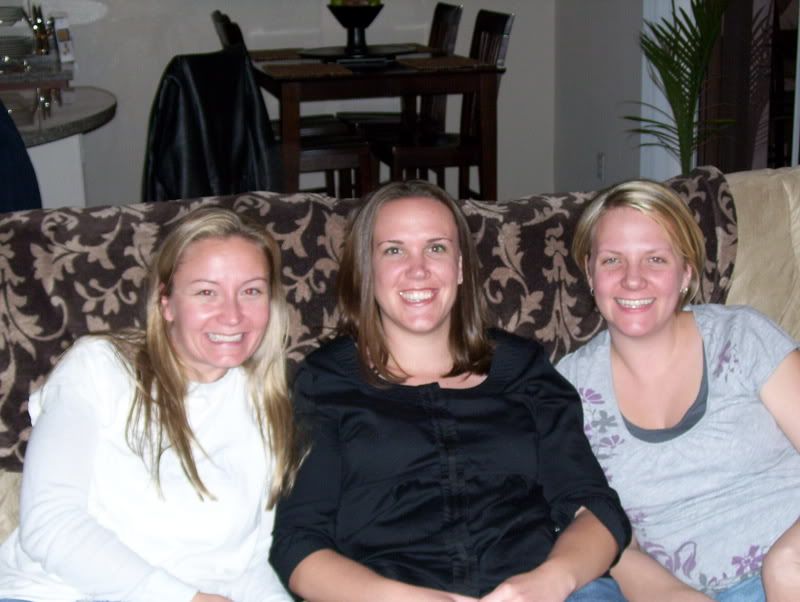 Happy Thanksgiving!
Here are some pictures from Thanksgiving. My Dad hosted Thanksgiving and we went over there to eat. Tons of fun and GREAT food ;0)